Visuals of Indie Games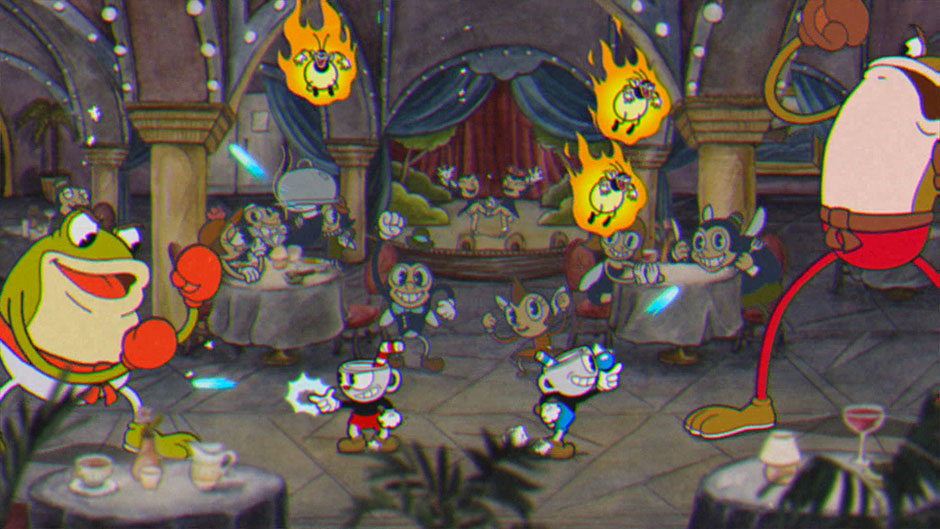 Inspired by the classic Micky mouse cartoon and then taken to the extreme. This sidescrolling shooter playfully animates the variety of objects to make the world around the two main protagonists cup heads. Shooting bullets out of their hands to an upbeat jazz background beat. This game is a pleasing visual art style change for indie games (typically an eight-bit visual predominant industry).
Takes the depressing and tyrants atmosphere of the bad guy movie soviet union. It then sets you up as a border officer checking passport visa and somehow turns it into a game. That is somehow addictive in its gameplay with is monetises deep bass music and its greyscale uses of colouring with only some highlights of the soviet red throughout the gameplay. The game visual perfectly encapsulates the atmosphere of a harsh tyrant communist government.